October 2021
Dear Friends,


With joyful optimism, we march into a fall chock full of Visitation events and activities.
Give2Visi: Next Wednesday, October 13, is our third annual Give2Visi! Help us kick off our Annual Fund this year with a gift that will help each of our students as well as our faculty & staff. Every gift counts towards your class and your team (Gold or White Team!) challenges on that day. Make sure you're following us on Instagram or Facebook for updates as we celebrate special Visi moments!


Alum Day of Service: We are also looking forward to our

Day of Service on Sunday, October 17

- look for more details under Upcoming Opportunities. All are welcome to come out and help;

sign up here.


Esprit de Noel -

Our beloved Christmas market returns to campus November 5 & 6. We are so excited to welcome you back, with exciting vendors (including four alums!), a Festival of Trees, as well as the ever-popular Bistro on Friday night. Lots of new twists on time-honored traditions, so please plan to come or tap into our virtual options from home! More details including early bird shopping and cookie decorating classes are below.
I would like to thank two alumnae - Robyn Ross Addis '00 and Delia Berrigan Fakis '00 - for sharing their expertise and knowledge in our Lifelong Learning series event, Effective Negotiating Strategies, last month. If you missed the event but would like to learn about this topic, you can view the recording here. We are grateful for our Alumnae Board - 30 strong! - and committees for their efforts to plan events and programs like this for our community.
Finally, I am excited to announce a new feature in this newsletter from our Alumnae Diversity, Equity, & Inclusion (DEI) Committee, who will highlight a DEI topic of interest and how it relates to the Visitation community. Our DEI Committee is open to all alums and welcomes new members. If you are interested in joining the committee, let us know at alumnae.diversity@visi.org
I hope to see you soon on 35th Street!

Director of Alumnae Relations
October - 2021
Sun Oct 17
10:30 AM
November - 2021
Tue Nov 16
6:30 PM
Salesian Theme of the Month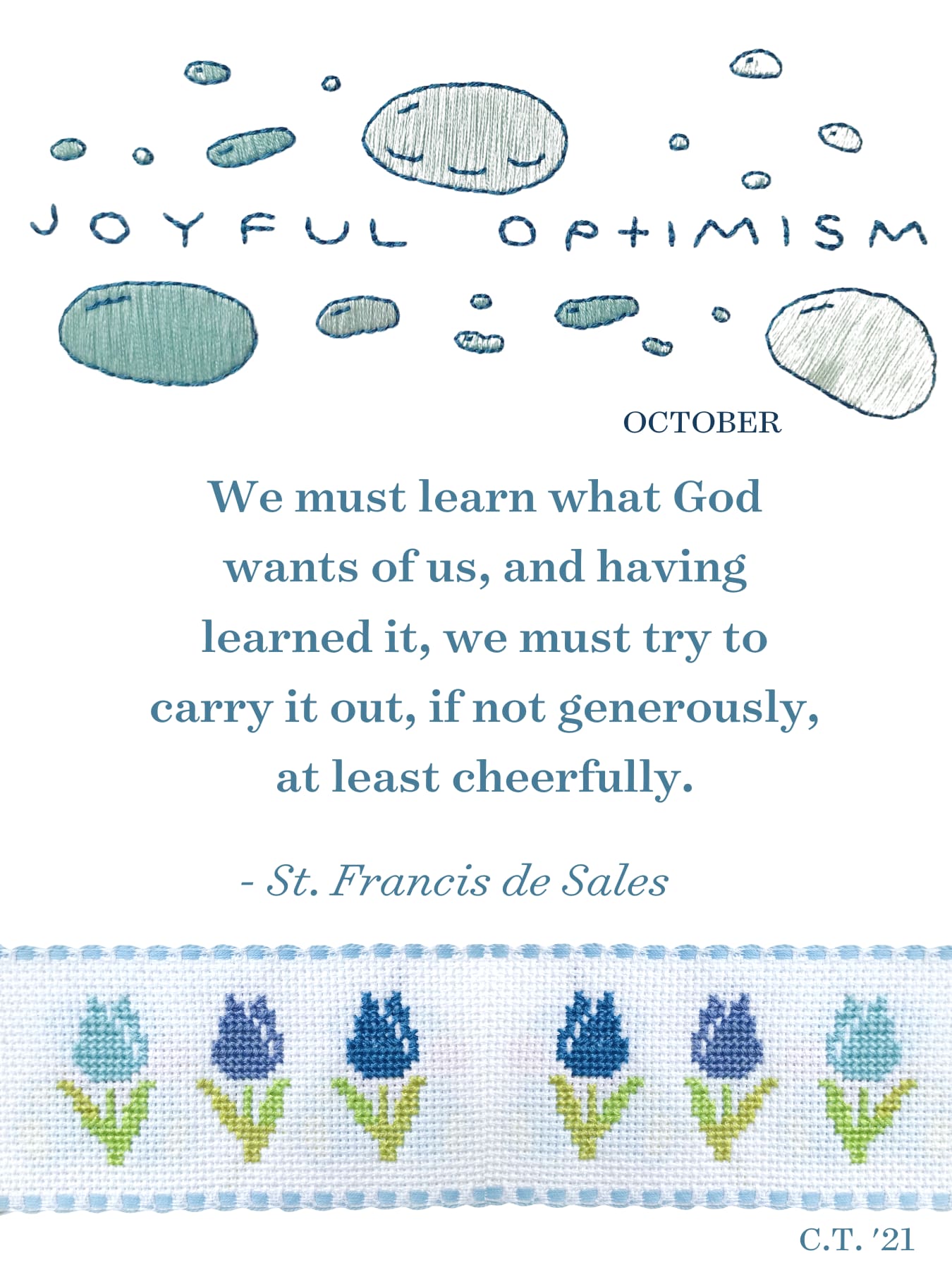 Each month, we celebrate a Salesian Little Virtue and the people in our community who embody that virtue. Artwork by Catalina Torres '21.
Note from the Alumnae Diversity, Equity, & Inclusion Committee
Welcome to the DEI Corner of Visi Views, where the Alum DEI Committee will acknowledge and consider a topic related to an aspect of diversity and how it connects with the Visitation community. This month as we honor Indigenous Peoples' Day on October 11, we are thinking about how we can celebrate and commemorate the diverse histories and cultures of all the peoples on whose land we are living.
All land in the modern United States stands on land that originally belonged to Indigenous Peoples. Washington D.C. was established on the ancestral lands of the Anacostans (Nacotchtank),and also the Piscataway, Pamunkey, Nentego (Nanichoke), Mattaponi, Chickahominy, Monacan, and the Powhatan tribes. These cultures thrived on and around the land that we now know as Washington D.C. Indigenous land acknowledgement is a delicate undertaking; if you want to learn more about this practice, we suggest this article: https://nativegov.org/a-guide-to-indigenous-land-acknowledgment/. You can also find more about the Indigenous land you are on at the following website, where there are maps of the whole United States with information about different Native peoples: https://native-land.ca/.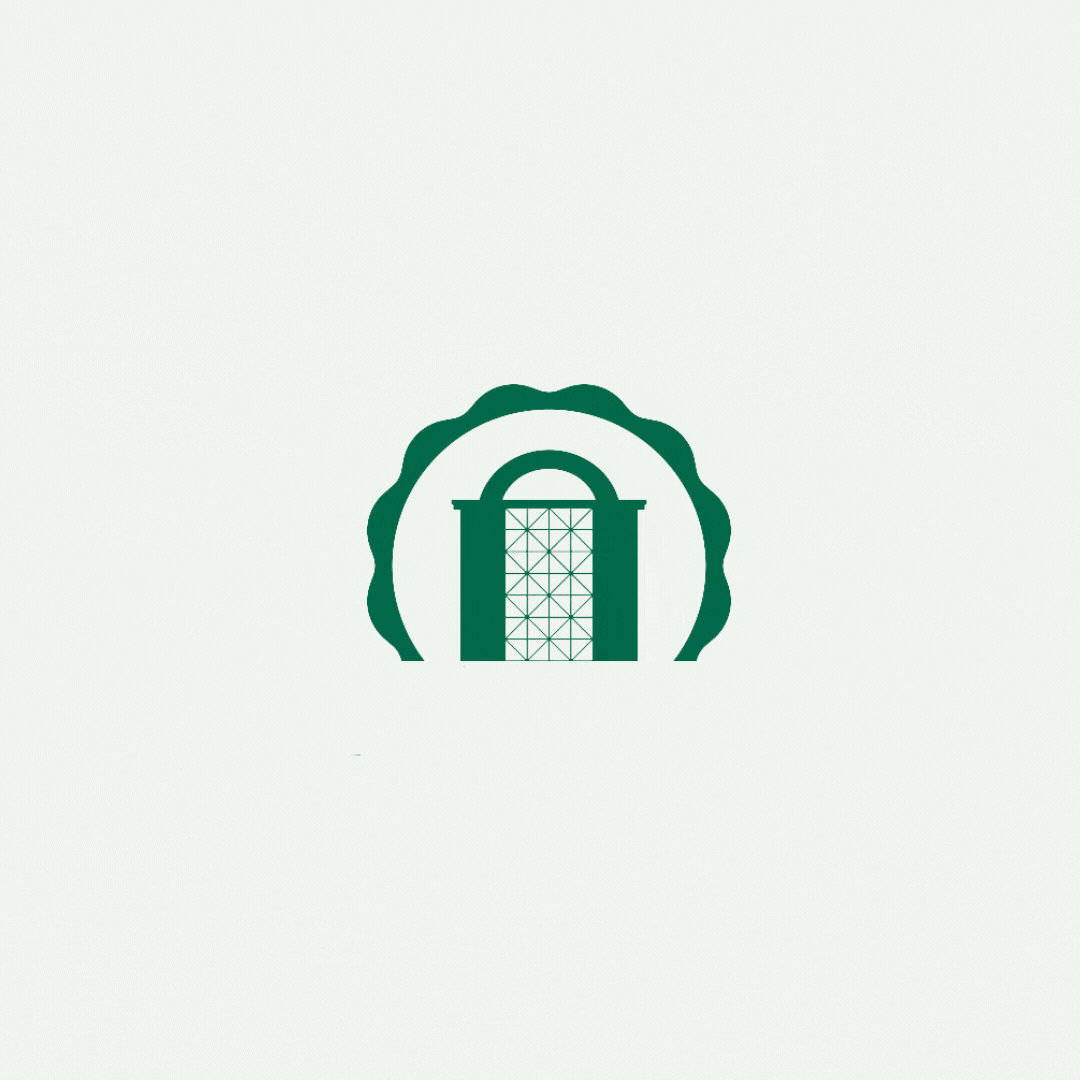 October 13: Give2Visi is BACK! Join us online for our annual day of giving, celebrating the moments that matter for Visi girls - sitting down to lunch in the Quad on a sunny day with your friends, popping in to see teachers and check in, getting deep into discussion with classmates over an English book, and more. Make sure you're following @visidc

to get in on the fun!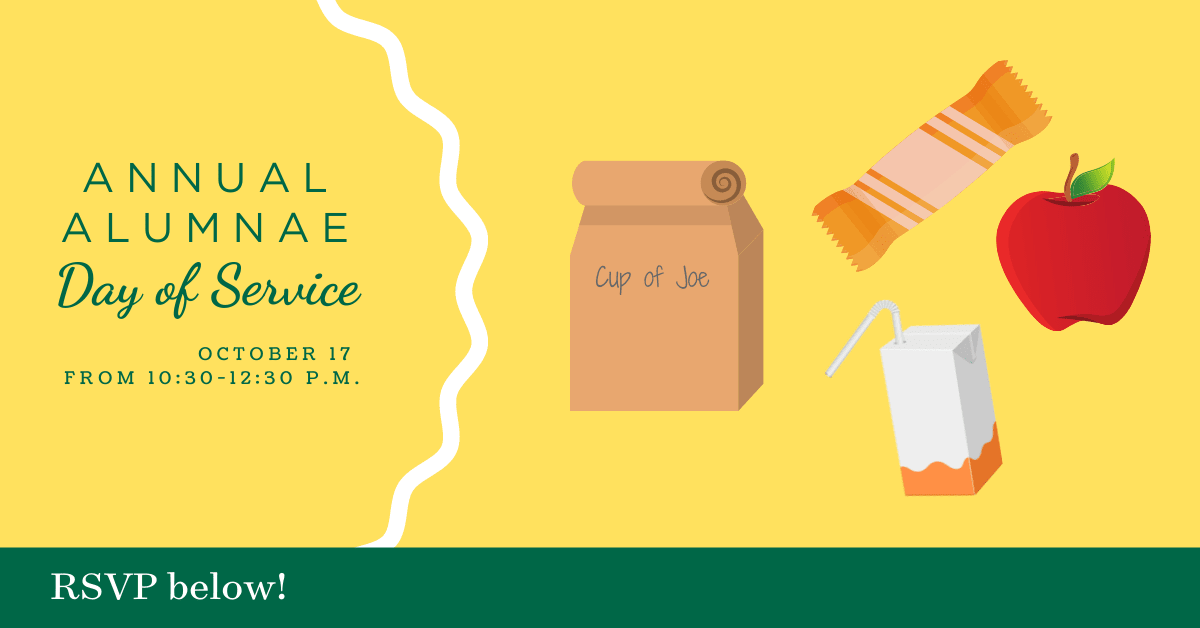 October 17 from 10:30 a.m. - 12:30 p.m.: Alumnae Day of Service - Join fellow alumnae in a day of service on Canney Terrace and in the dance studio at Visitation, supporting the Cup of Joe program at Catholic Charities. We'll be bagging breakfast items from 10:30 a.m. - 12:30 p.m. on Sunday, October 17 to serve at shelters in the area. We hope you can join us! Register here.


October 24 at 8 p.m.: Crescent Conversation - Connect with fellow alums for Crescent Conversations, focusing on the inspired teachings of St. Francis de Sales, St. Jane de Chantal, and the Visitation Sisters. Email Olivia Wills Kane '85 to be added to the email list.


November 5 & 6: Esprit de Noel returns to campus, while retaining virtual elements that allow you to participate from ANYWHERE. A few highlights:

Visitation is hiring! If you or someone you know could be a good fit for these positions, please share:
Lauren Teuschl '20 was named Ivy League Player of the Week.
Paige Nichols '04 was on the Today Show showcasing women-owned businesses in Buenos Aires and Argentina, where she now lives.
Liz McCartney '90 was featured on CNN for her nonprofit's work in New Orleans following Hurricane Ida.
Georgetown Visitation has received notification of the following deaths in our community. We pray for them, their families, and loved ones. During the month of November, our Church traditionally remembers those whom God has called through death to eternal life.
The Sisters of the Visitation invite you to share the names of deceased loved ones whom you would like to have remembered in prayer during November Masses in the Chapel of the Sacred Heart. Please email their names to intentions@visi.org.

Deaths
Clare McCarthy Davis '53

Sara "Tycie" Shea '54

Christine Heher Cribbin JC '58

Marylinda Wilson Hishmeh '62

Isabel Meyer Calonder '66

Claire Gambrill DeAmador '66
Condolences
Mickey Jumonville Lewis '65 on the death of her husband, James Lewis

Janice Farrell Day '73 on the death of her mother, Cloatta Farrell

Liz Gold '75 on the death of her mother, May Sheridan Gold Coons

Joan Turner '79, Patty Turner Goodman '85 and Liz Turner Clarke '88 on the death of their mother, Maria do Rosario Fonseca Turner

Marcella Boffi de Abdo '80 on the death of her mother, Elsa Nelly Marduel de Boffi Boggero

Katherine Beuchert Kehoe '80 on the death of her grandson Conor Kehoe, and Megan Kehoe Newkumet '08 and Lily Kehoe Vastoria '11 on the death of their nephew

Meg Daileader Wilber '99 on the death of her grandmother Marion Pertel Daileader

Leila Hishmeh Greenstreet '01 on the death of her mother, Marylinda Wilson Hishmeh '62

Allison Stone '09 on the death of her father, Tom Stone

Charlotte Pennington '12 on the death of her brother William Pennington
QUESTIONS?

The Alumnae Office is happy to help! For any info on our programs, events or alumnae chapters, email
Suzie Egan or call 202-787-5679.