June 2021
Dear Friends,


On Tuesday, the Class of 2021 walked through the Green Gate becoming our newest graduates. We welcome them with joy to our alum community! We are excited to see how their myriad talents and interests bloom - with the support of our alumnae network!- in the years to come.
All of us can benefit from the diverse and impressive community of Visitation alumnae! If you'd like to connect, please join us at our virtual networking event on June 23 at 6:30 p.m. EST. This is your opportunity to meet other alumnae, to share career advice and ideas, and to broaden your network of contacts. It may just be the most productive virtual hour and a half you spend this summer!
In case you missed it, please enjoy this highlight video of our graduation ceremony. I'm sure it will bring back happy memories of your own graduation as well as the sense of excitement and possibility. Congratulations, 2021!
Enjoy the start of summer,

Director of Alumnae Relations
Salesian Theme of the Month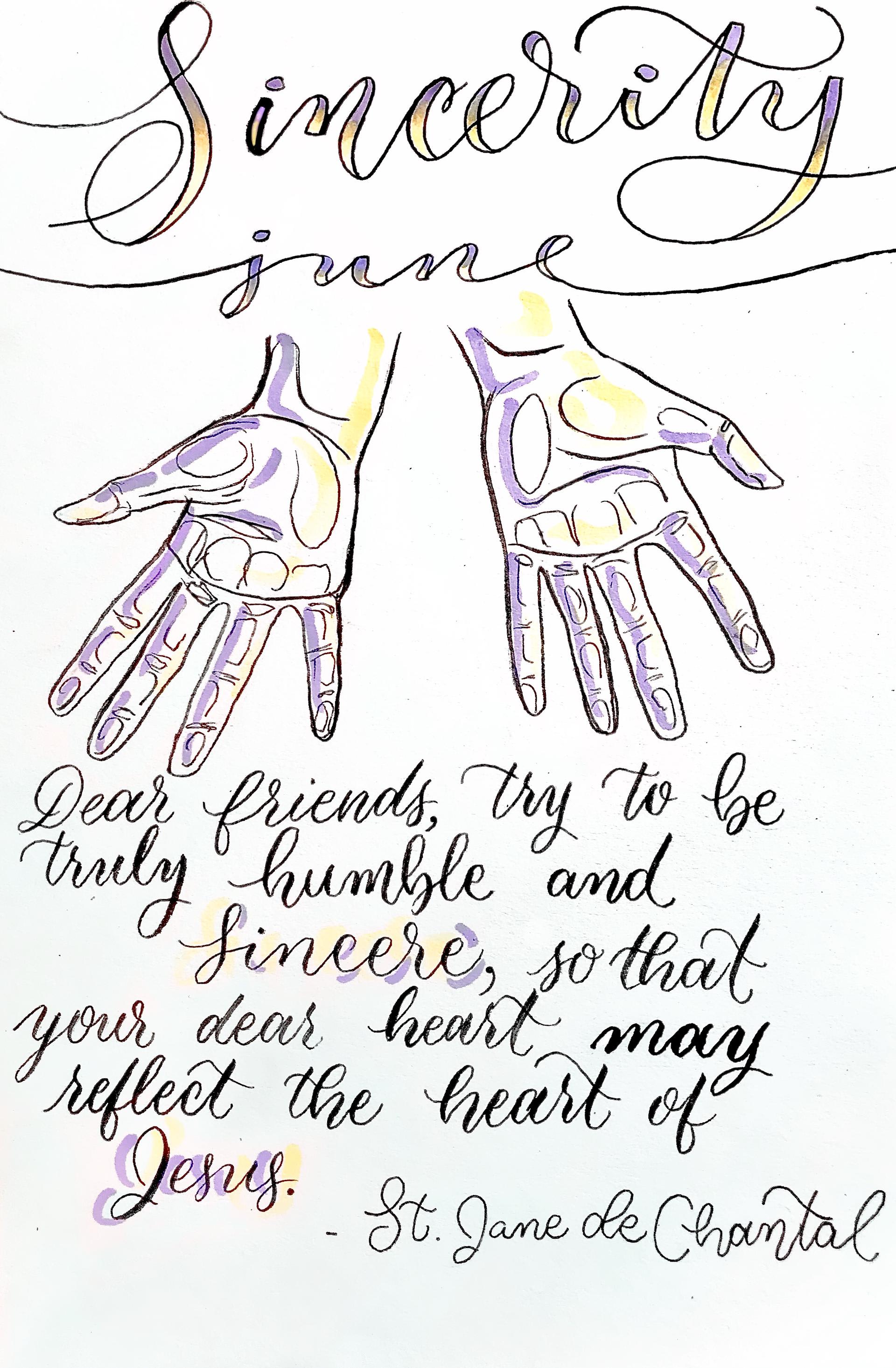 Each month, we celebrate a Salesian Little Virtue and the people in our community who embody that virtue. We have recently invited alums to celebrate those members of our community who live out Visitation's charism beyond the Green Gate. To nominate a friend, tag or mention them on our social media profiles, or submit an email with their name and a brief reflection to Suzie Koones Egan '79.
The author and nominee of each reflection will be entered into a lottery for a chance to receive a small gift from the St. Jane de Chantal Salesian Center! Awardees will be randomly selected and notified via email at the end of the month.
Artwork by Sara '21.

June - 2021
6/23/21
6:30 PM
July - 2021
7/19/21
6:30 PM
June 23, Alum Networking Event: Join alumnae on Zoom from 6:30 - 8 p.m. EST for networking and career discussions including career field breakout sessions and conversations providing practical tips for maximizing your career.
Headlines & Happenings at Visi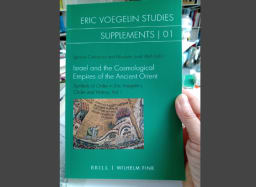 After translating the introduction to a text on philosopher Eric Voegelin from Italian to English last summer, English teacher Dino D'Agata was thrilled to see it printed this month.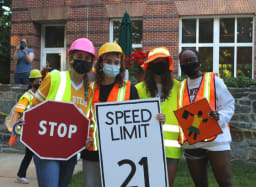 This morning was filled with good vib2at1ons as our seniors celebrated the last day of classes, together.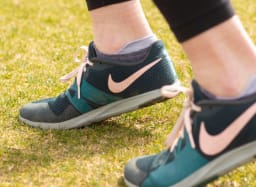 Junior Lili Grant was announced as Gatorade Player of the Year for D.C. Girls Cross Country. The award recognizes athletic and academic excellence, as well as strong character. 
Georgetown Visitation has received notification of the following deaths in our community. We pray for them, their families, and loved ones.

Deaths
Janet Cassidy Casey '47 & '49

Joanne Powers Thrash JC '53

Colleen Spencer Henderson '74
Condolences
Margaret Kirchner Stutts '65 on the death of her husband, Paul Stutts, and Meaghan Owens LeNard '93 on the death of her stepfather

Marie Spencer Woodbury-Claiborn '69, Terry Spencer '71, and Karen Spencer '73 on the death of their sister Colleen Spencer Henderson '74

Maureen Casey Cappadona '70, Eileen Casey '72, and Joanie Casey deFranceaux '79 on the death of their mother, Janet Cassidy Casey '47 & '49, and Katie Austin '04 and Casey deFranceaux '12 on the death of their grandmother

Eileen V. M. Thorpe Iciek '73, Mary-Jane Thorpe Kohm, M.D. '74, and Margaret Thorpe '75 on the death of their father, Stephen Thorpe

Maureen Mann Ritz '75 on the death of her sister Angela Mann

Ellen Connell '93 on the death of her father, former Board member James Connell

Hillary Murphy '97 on the death of her father, Brian Murphy

Paula Wotherspoon '99 and Andrea Wotherspoon '01 on the death of their father, Alex Wotherspoon

Meagan Gatti Kistler '07 on the death of her husband, Hobie Kistler

Meghan Bean '08 on the death of her mother, Brenda Bean

Caroline Railey '12 and Margaret Railey '17 on the death of their grandfather William Ladd
QUESTIONS?

The Alumnae Office is happy to help! For any info on our programs, events or alumnae chapters, email
Suzie Egan or call 202-787-5679.