Salesian Theme of the Month
May: Hospitality
"An open heart is a heart disposed to help the neighbor at all times. Such a heart loves the will of God in all things."

- St. Jane de Chantal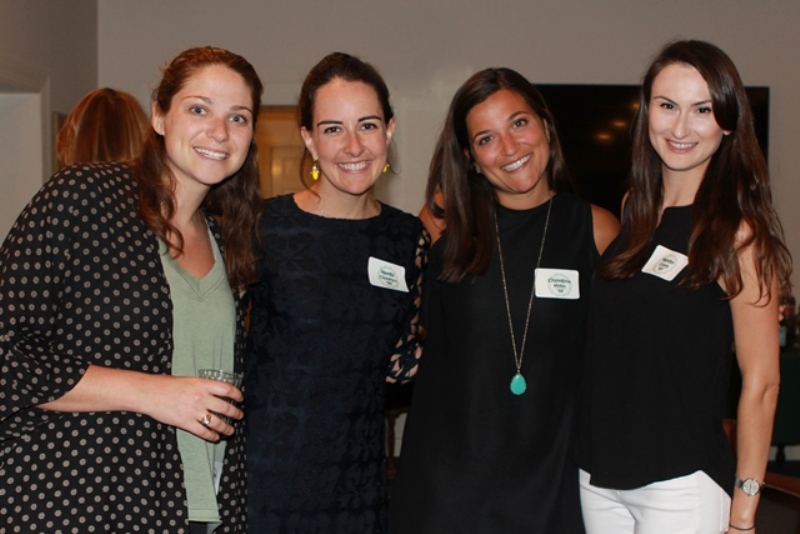 June 14: Alumnae Networking
Happy Hour
Meet and network with other Visi alumnae at this community event. This is a wonderful way to promote yourself or your company! Keep an eye out for a Paperless Post with more details or reach out to Suzie Egan with questions.
Summer Mentor Program
Visitation's Summer Mentor Program matches alums in specific fields with college-age and recently graduated alums who are interested in careers in those areas. Interested in participating or being a mentor? Contact Suzie Egan.
Visi Alums: Lifelong Learning Series
We hope you will join us this summer for alumnae panel discussions on topics like Entrepreneurship (July 12) and Work/Life Balance (August 7). If you'd like to be a part of these panels, please let Suzie know. 
Alumna Profile: Jacquie Farrell Moen '88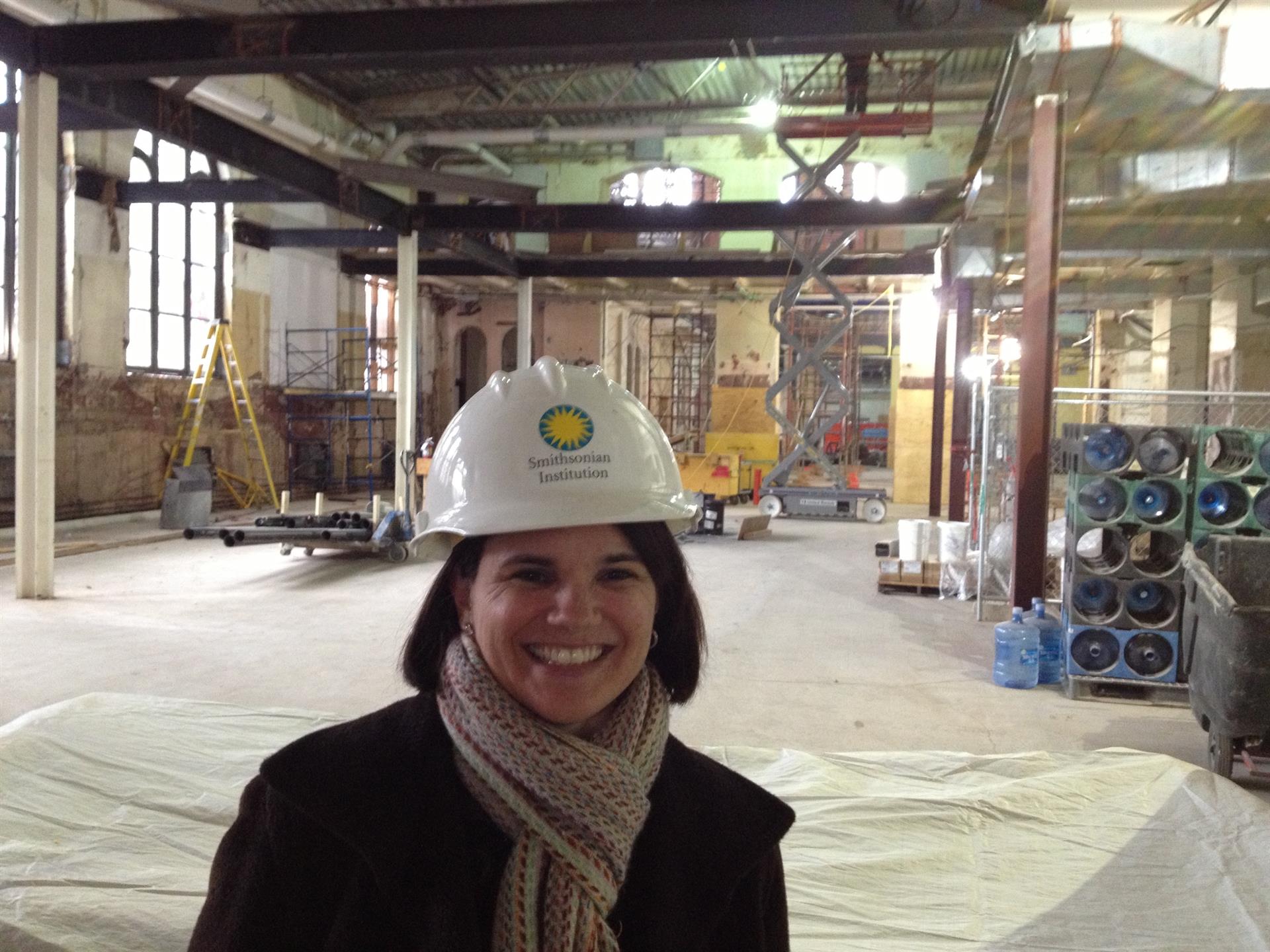 Jacquie is the Vice President of Online Education for the Smithsonian. She takes what you experience inside the museums "beyond" the walls, overseeing the creation of online classes and web programs for national and international audiences.
"Visitation taught me to be curious about the world. From history classes to French language classes, I always knew I wanted to explore cultures beyond the U.S.," she says.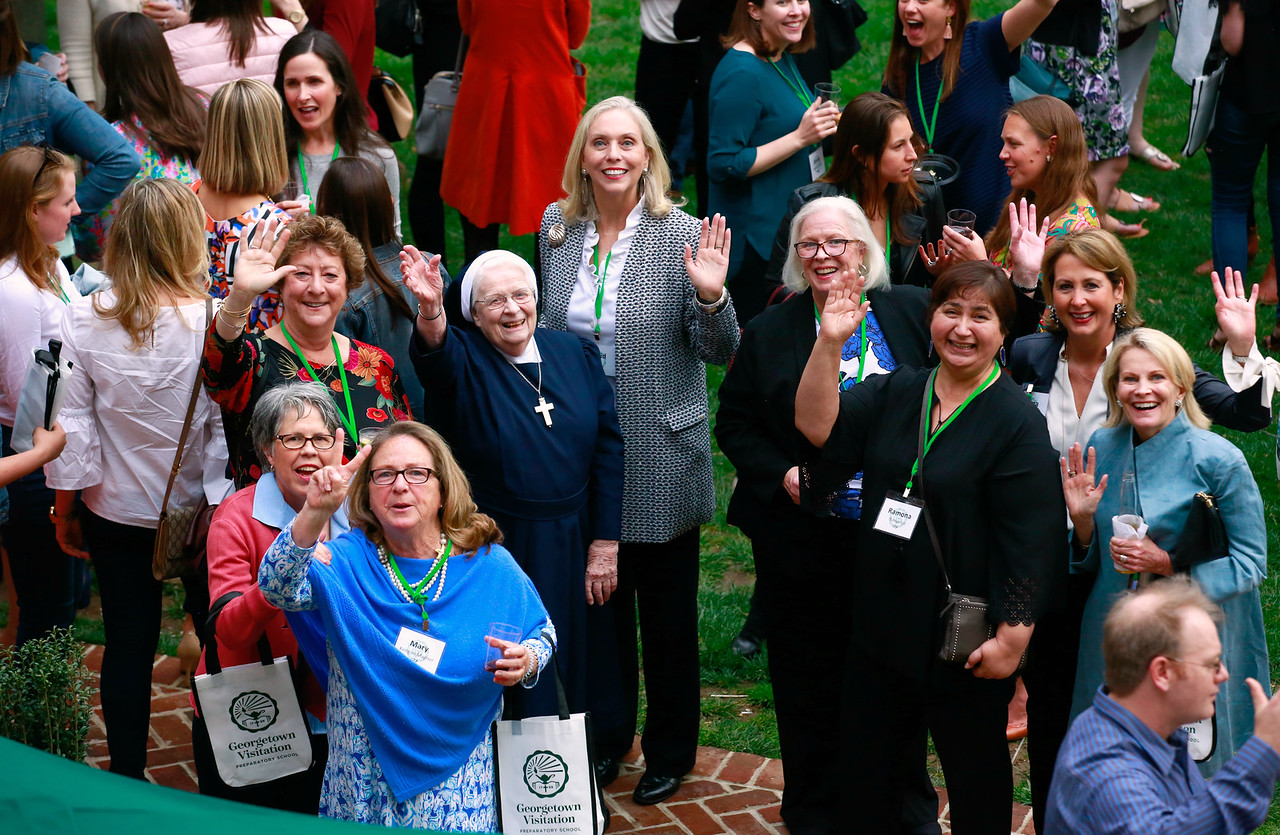 Reunion Weekend
Over 500 alumnae returned to Visitation for Reunion 2018 weekend. Kicking off the celebrations, juniors and seniors mingled with alumnae for Career Day before Reunion Happy Hour that evening. On Sunday, April 29, families, faculty and staff, alumnae, and friends gathered for Mass in honor of Sister Mary Berchmans Hannan '48 &'50, VHM and the groundbreaking of Berchmans Hall.
Brooklyn Bridge Walk
A chilly April weekend didn't stop the NYC Alumnae Chapter from getting together to walk the Brooklyn Bridge in honor of fellow alumna Emily Warren Roebling (1860), known as the bridge's "surrogate chief engineer." See more.

Teddy Bear Tea
More than 80 alumnae and their children and grandchildren, as well as their stuffed animal friends, celebrated a sunny spring day with face painting, balloon animals and tea cookies and sandwiches on the Quad on April 14. See more photos.

Are you interested in joining the NYC Alumnae Chapter or forming your own?
Visitation alumnae are everywhere! If you're interested in starting an alumnae chapter and getting together with fellow Visi graduates throughout the year, reach out to Suzie Egan.
If you have recently been featured in the news, share your link with us, and we may feature you in the next issue of Visi Views!
Georgetown Visitation has received notification of the following deaths in our community. We pray for them, their families, and loved ones.
Deaths
Condolences
Alice Albro Meyer '45 on the death of her husband, Dr. Kenneth Meyer and Margaret Meyer Kelly '71, and Claire Meyer Kaufman '74 on the death of their father

Janice Lane Hunt '48 on the death of her husband, Roger Hunt

Edith "Sherry" Ratcliffe Crawford JC '60 on the death of her husband, Ronald Crawford

Mary Fedor Chaiken '79, Susan Fedor Collins '85, and Julie Fedor Meyers '88 on the death of their sister, Laurie Fedor '94

Michele Amyot Whaley '82 and Nicole Amyot '83 on the death of their mother, Claudette Amyot

Akosua Baah-Dwomoh '00 and Adwoa Baah-Dwomoh '06 on the death of their father, Joseph Baah-Dwomoh

Elizabeth O'Conor '09, Kelly O'Conor '10, Megan O'Conor '10,  and Annie O'Conor '14 on the death of their grandfather, Joseph J. O'Conor

Gigi Koch '14 on the death of her grandmother, Barbara Bush

Fr. Michael Vannicola on the death of his brother, Matthew Vannicola

 

STAY IN TOUCH!
We'd love to hear from you! Please send us your news and updates, photos, and new contact info via our web form. Class notes for the fall Alumnae Magazine
are due by June 1!
QUESTIONS?
The Alumnae Office is happy to help! For any info on our programs, events or alumnae chapters, email Alumnae Relations Director Suzie Koones Egan '79 or call 202-787-5679.